40 Detailed Cinema-4D Tutorials to Turn you Into a Professional
For those of you who don't know yet, Cinema 4D is a 3D modeling,
rendering and animation software package (developed by MAXON Computer
GmbH of Friedrichsdorf, Germany).
Cinema 4D has the benefit of a very flexible interface and it's a
user-friendly program, which you can master easily if you invest some
time in researching some tutorials.
In this post we've collected 40 of the best Cinema 4D tutorials, from
beginner to advanced levels. A nice blend of written and Cinema4D Video
Tutorials.
When you're done with these, make sure to check out our
cinema 4D tutorial directory
and our
Cinema 4D Video Tutorials
collection! Over there you can find several 100 more Cinema 4D tutorials!
http://www.pxleyes.com/blog/2010/10/40-detailed-cinema-4d-tutorials-to-turn-you-into-a-professional/
Beginner LevelUsing VRay in Cinema 4D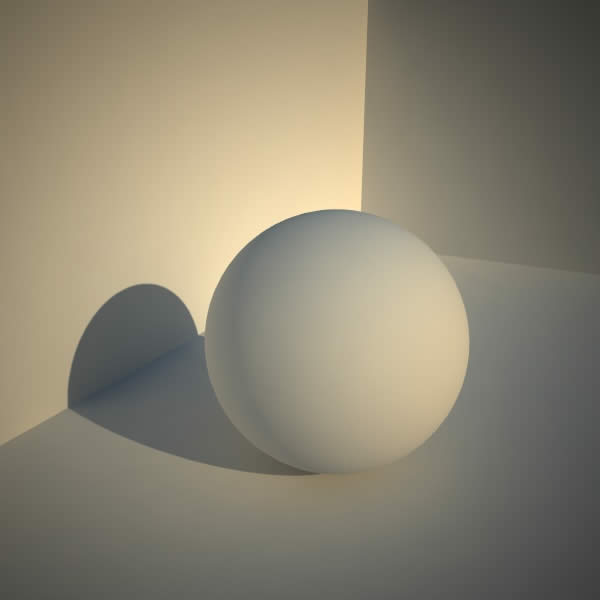 In this tutorial you will learn how to illuminate a simple scene
using the Cinema 4D VRay plugin. Both the infinite light , and also how
to set up VRay tags and settings, will be discussed in this short
introduction to using VRay in Cinema 4D.
Apple Pro Speaker Cinema4D Tutorial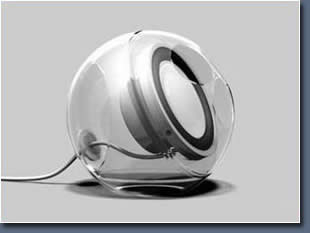 The Design of the Apple Pro Speaker is as simple as ingenious.
Because of that this tutorial should be especially useful for beginners.
The basics: Primitives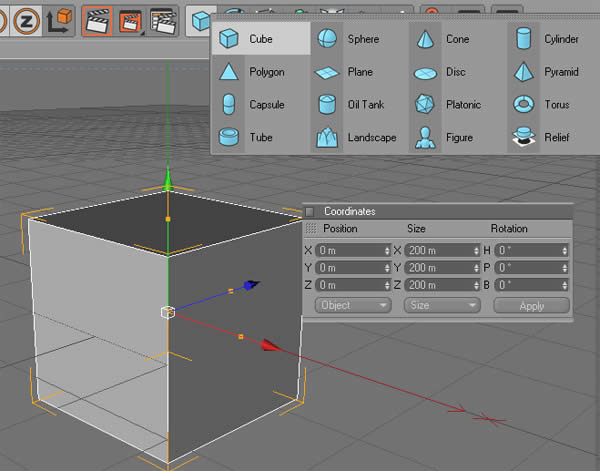 In this tutorial you will learn how to add primitives to your scene,
how to move your primitive around and how to change the size.
How to Make a Pencil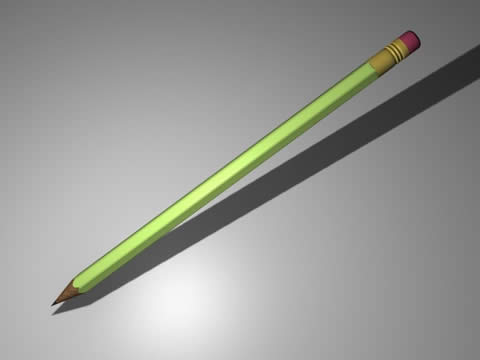 In this Cinema 4d tutorial we will show you how to make a pencil (which has lead, a wooden part, an eraser and a golden part).
The Basics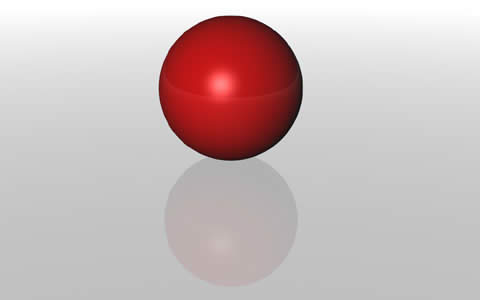 Basic Cinema 4D Tutorial
Introduction to Polygonal Modeling
In this tutorial we will go over the introduction into the Polygonal Modeling.
Modelling and Rendering a Pillow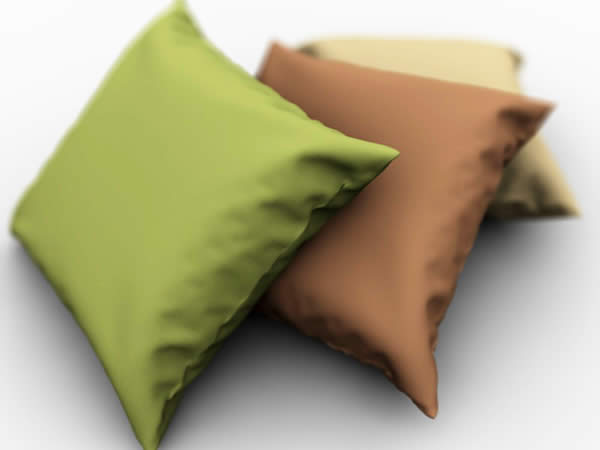 In this quick-tip tutorial we'll be taking a look at the techniques
required to model a basic pillow/cushion object in Cinema 4D.
Increase Efficiency using Traffic Lights
Traffic lights are a little feature of Cinema 4D that allow you to
hide and unhide objects. This Quick Tip will teach you some lesser known
methods of using them to speed up your workflow.
Create Amazingly Realistic Renders Using Advanced Render
Advanced Render uses two new algorithms (Irradiance and Quasi-Monte
Carlo), making it much easier and faster to get clean, and beautiful
renders than ever before. In this tutorial we will learn how to take
advantage of these amazing features!



الجنس

:



عدد المساهمات

: 1585


النقاط

: 38744


التقييم

: 34


تاريخ التسجيل

: 2010-02-03




---
Permissions in this forum:
You
cannot
reply to topics in this forum