20 Professional Brochure And Business Card Tutorials

As good marketing tools, business cards also the prime tool to offer
contact information to targeted customers and the brochures a way to
advertise new products and services that are used to offer information
about a particular product of service being offered by a
company/organization.
In the last month I post a article of inspiration brochures "
20 beautiful and inspiring brochures to help your business success
",
in this article you learn how to create beautiful brochure to promote
your business. You can find good tutorials for designing your business
brochures and also tutorials for designing business card to enhance your
business success.
Designing brochures and business cards can be tricky if not familiar with the process as you can learn on those tutorial below.
Brochures TutorialsDesign a Ready to Print Brochure in Photoshop
create a ready to print three-fold brochure from scratch using only
Photoshop. This tutorial is ideal for beginners and for people who want
to know more about print design.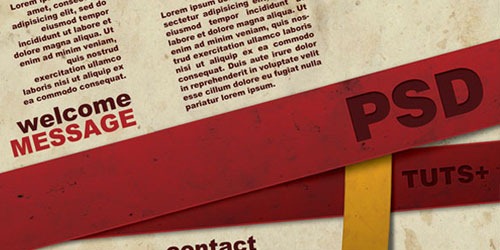 Brochure Tutorial: Design Idea for Z-Fold Brochures
Beautiful z-fold brochure design tutorial.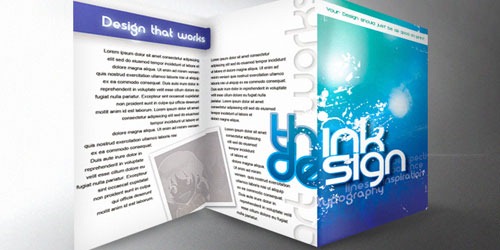 Trifold Brochure Design Tutorial
This trifold brochure graphic art tutorial features illustrated and text advice for creating 8-1/2 × 11 brochure artwork.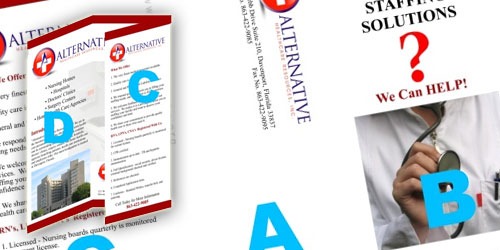 Making a corporative style – Corporate brochure style
Practice in making a corporative style for some kind of imaginary company using Photoshop CS.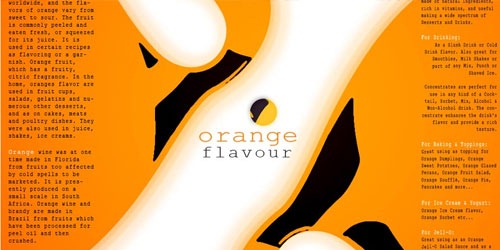 Create and Print a Brochure with Photoshop – Part 1
The complete process of designing a simple brochure, getting it ready
for print and then actually uploading it to a commercial online printer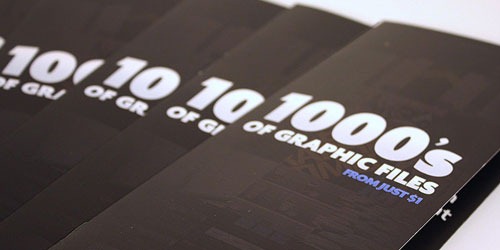 Designing a Brochure Cover
Simple designing brochure cover using shapes for colorful brochure.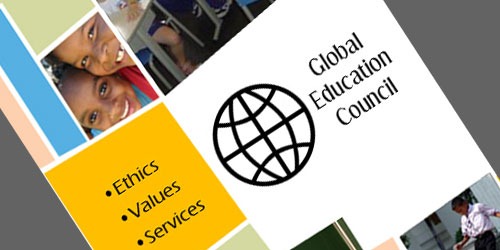 Creative Brochure Design Tutorial in Adobe Photoshop
Design an brochure with 2 pages (front + back page) where we shown an
creative company brochure which is providing some services as
technology and designing based roundups.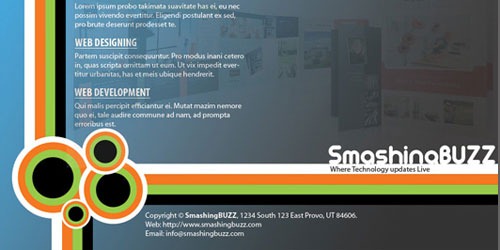 Brochure Design with InDesign
The process of creating a "real world" brochure for a hot air balloon
company, by using Adobe InDesign and applying some helpful layout and
design considerations.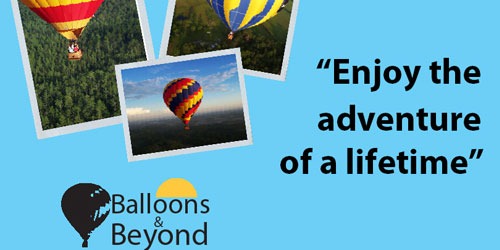 Create a Stunning Car Showroom Brochure
Use Photoshop to transform a digital photograph of your car into a flawless showroom brochure page.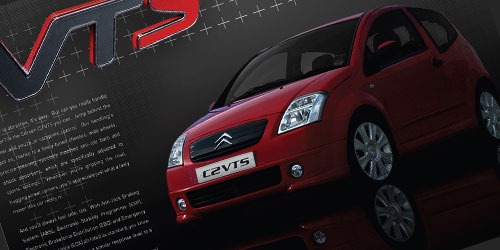 Create an Adobe Illustrator Template for a Tri-Fold Brochure
This tutorial will help you understand how to set crops and bleed for tri-fold brochure.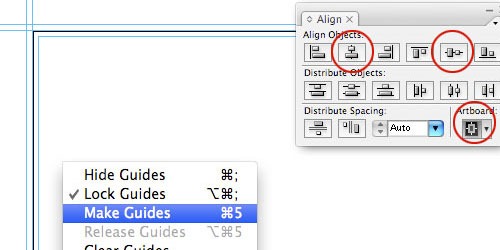 Business Card TutorialsMaking a Print-Ready Business Card Using Only Photoshop
Design up a simple business card in Photoshop and get it ready for
print with crop marks and bleed. Normally you'd do some of this with a
tool like InDesign, but it is in fact possible to get by with just our
trusty old Photoshop.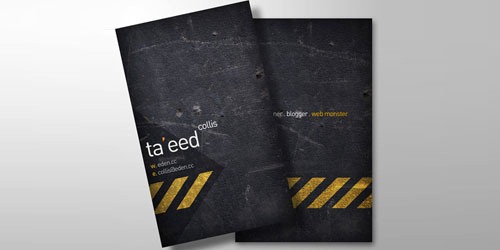 Business Card Design Project Walkthrough
Look back at Chris process for creating the final concept of James
Clarksons business card, resulting in the finished printed product.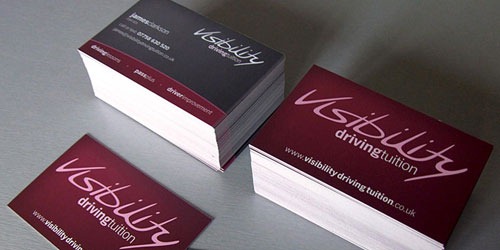 Create a Grunge Print-Ready Business Card
Simple and readable, pure black business cards with white text and as
well as some simple patterns or ornaments in the background to
diversify it.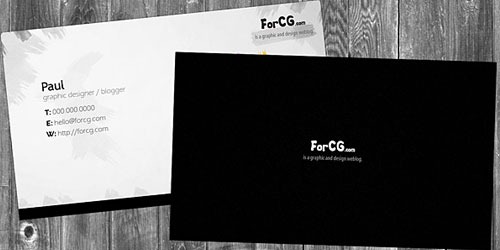 How to Make a Great Print Ready Business Card in Photoshop
In this tutorial you will learn how to get your business card print ready with crop marks and bleed.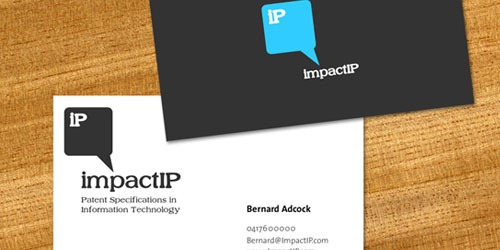 How to Design an Abstract Business Card in Photoshop
design an abstract business card using a combination of Adobe
Illustrator and Photoshop. We will be using Photoshop as a base for our
business card, all whilst using Illustrator to create some clean,
abstract shapes to use in our abstract business cards.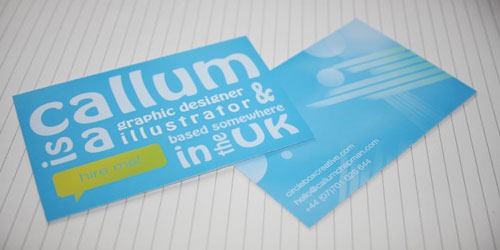 Creating a Colorful Vibrant Business Card
A tutorial that is really simple to follow to create yourself a really colorful and vibrant business Card.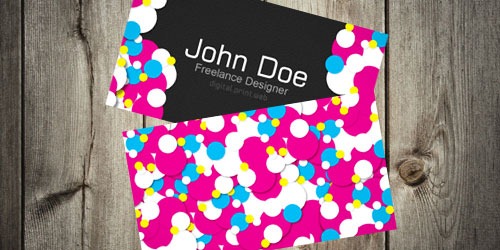 How To Create Print Ready Standard Size Business Cards
In this tutorial you will learn how to create print ready standard size business cards with Photoshop.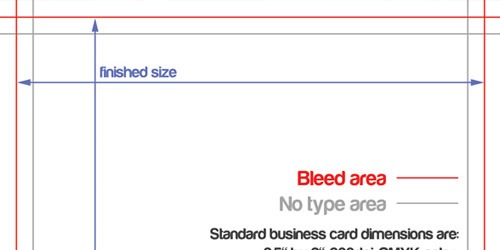 How To Create Old Grudge Style Print Ready Business Card
Learn how you can create a cool old grudge looking print ready
business card in photoshop and also learn some techniques which you can
use in your future designs.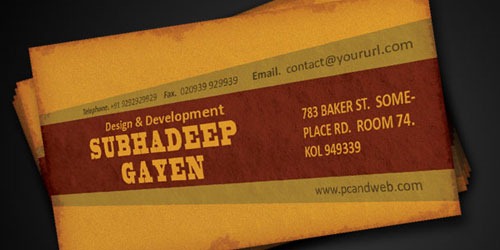 Business Card Tutorial
Learn how to create this business card with just Photoshop.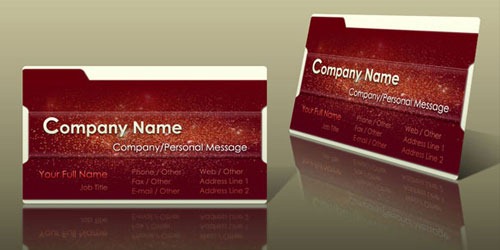 Cardboard And Torn Paper Business Card
Advanced Photoshop tutorial we'll create a nice cardboard effect and play with a neat torn edge effect.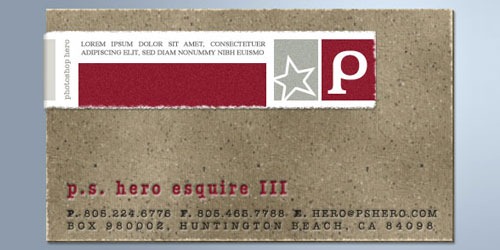 Business card and
brochure printing
are two of the best ways to advertise your business.
To make these two strategies work you have to come up with effective
design and distribution techniques. Creating interesting concept for the
design as well as reaching the target audience are necessary for
effective business promotion.
http://www.artfans.info/20-professional-brochure-and-business-card-tutorials-2/
____________________________________________________



الجنس

:



عدد المساهمات

: 1115


النقاط

: 35275


التقييم

: 12


تاريخ التسجيل

: 2010-04-28





Similar topics
---
Permissions in this forum:
You
cannot
reply to topics in this forum